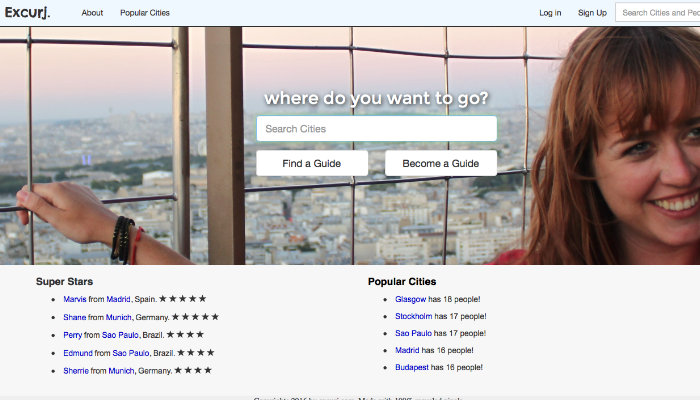 A web application aimed at travellers. Built using Django, Python, HTML, CSS and Javascript. A group project.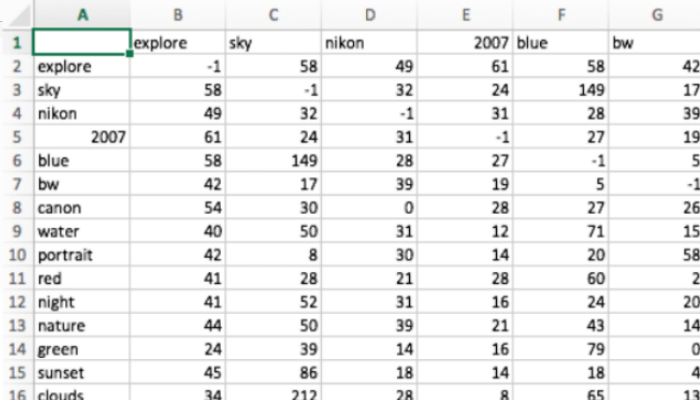 Uses a Flickr dataset to process and then recommend related image tags, using C++.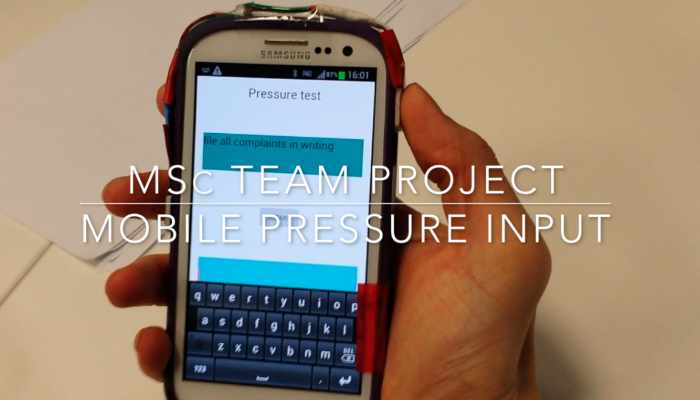 Input method for a smartphone using prototype pressure sensors, built with Android and Java. A group project.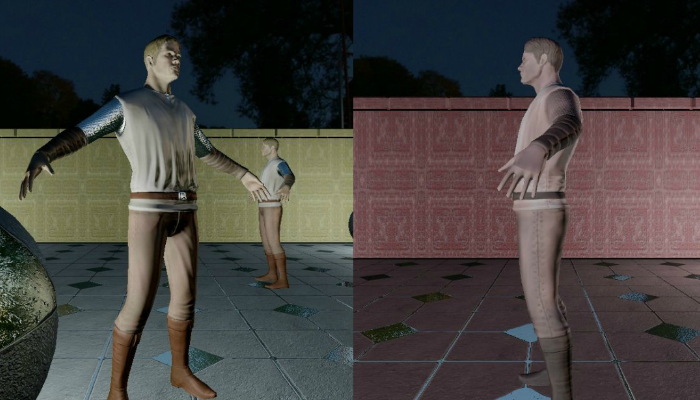 A 3D isometric dungeon crawler engine, designed and built for a group project. Built with C++, OpenGL and SDL.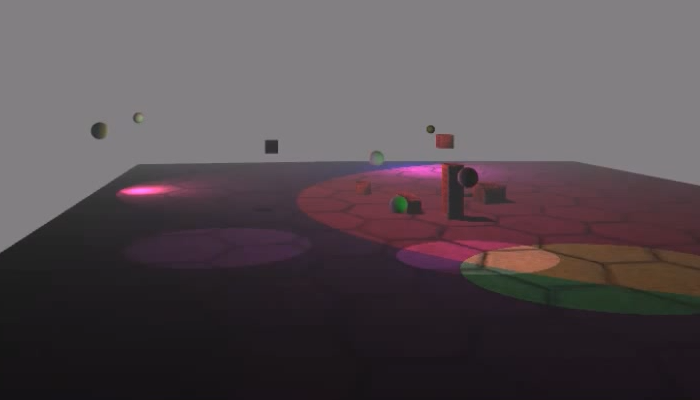 Further work with OpenGL and C++ in a group, explores lighting, particles, fog and shadows.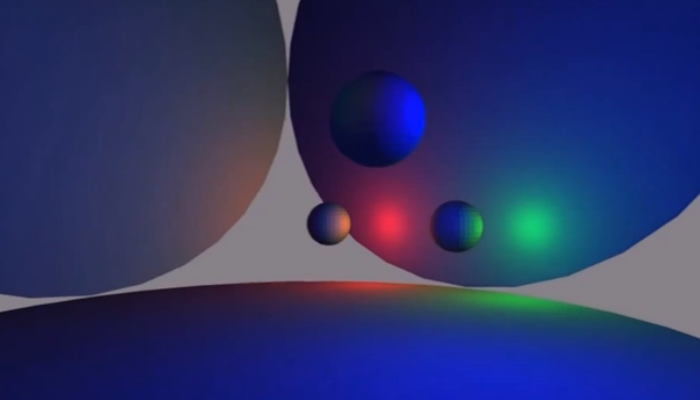 Explores OpenGL lighting techniques, with C++.